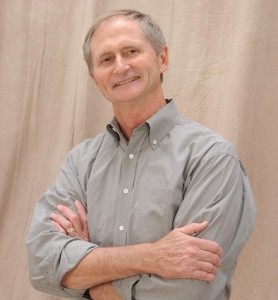 Along my career journey I have served my communities in many ways.  Among those are:
president of the Ohio Newspaper Advertising Executives;
an advisor to a business fraternity at The Ohio State University and a member of the advisory council to the journalism department;
a mentor in the Columbus YMCA Leadership program;
member of the Newspaper Association of American Display Federation Board and chair of the Public Utilities Committee of NAA;
member of the Athens Chamber of Commerce Government Affairs Committee;
Board of Directors of the Copperheads, a summer collegiate baseball league in Athens;
past member of both the Dublin Rotary, Downtown Columbus Rotary and Athens Rotary.
Our family hosted a Rotary German exchange student in 1999 and a Japanese exchange student in 2001.  I was also a participant in Leadership Athens.
While in Delaware, I have served as a board member for the Delaware Area Chamber of Commerce, United Way of Delaware County, and Community Action Organization of Delaware, Madison and Union Counties. I also volunteer regularly at Stratford Ecological Center and serve on their Development Council.