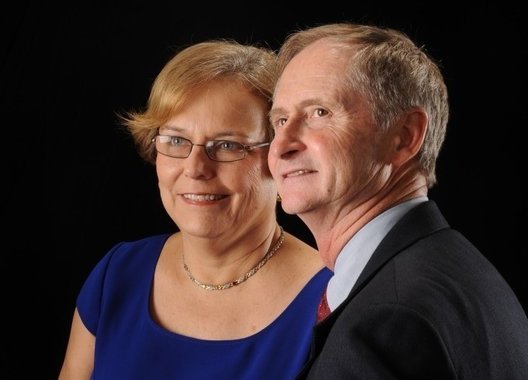 Leadership for Delaware County
Courage. Character. Conservative.
Recent News
DELAWARE, Ohio — Delaware County has become only the second county in Ohio to hold the highest possible credit ratings from both Moody's Investors Services and Standard & Poor's Rating Services. Moody's upgraded Delaware County [...]
Great day at the fair! First was the Commissioner's meeting, followed by two hours at the Republican booth, then some ushering at today's races with other Rotarians.
July 23 was an exciting day for Delaware County---the groundbreaking for the Expansion of Sawmill Parkway to Highway 42. This project has been discussed for 20 plus years and Commissioner Merrell was proud to be [...]