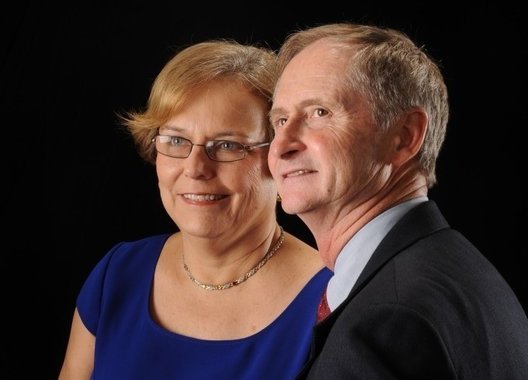 Leadership for Delaware County
Courage. Character. Conservative.
Recent News
In today's culture, diversity is a word that is thrown around frequently, especially when it comes to politics and newscasters. It is my belief that there is much more acceptance of diversity than many people [...]
On Wednesday, May 15, Commissioner Lewis and I attended a celebration of Delaware County Foster Families who work every day to make a difference with children in our county. It was certainly uplifting to meet [...]
It would seem that most Americans and our politicians on both sides of the aisle (or in the middle) agree that Ronald Reagan was one of our finest presidents. I think this quote is certainly [...]
Smart Growth in Delaware County
Mean household income of $126,348 which puts us #1 in Ohio and #9 of all U.S. counties
53.8% of adulet residents hold a bachelor's degree or higher which is 2% more than last year and ranks us #! in Ohio
Unemployment is only 3.5% which ties us for the lowest in the state.
Home ownership is 81.2% and makes us #1 in Ohio
Property tax delinquency rate –a strong measure of economic health — is an all-time low of 1.02%, the second lowest in Ohio
For the 4th year in a row we are the healthiest county in Ohio and 12th in the U.S.
Last year, 89.6% of our residents donated to charities which also puts us in the tops in Ohio.
Finally, both Standard and Poor's and Moody's give us dual triple-A credit ratings. That puts us as one of only 80 U.S. counties to hold this distinction.