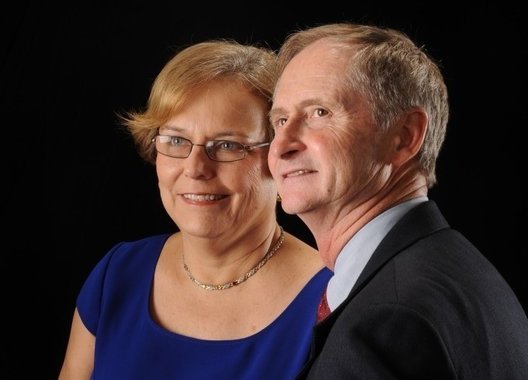 Leadership for Delaware County
Courage. Character. Conservative.
Recent News
Columbus Mayor Coleman and Delaware County Commissioner Gary Merrel are pleased to announce plans to break ground on Ohio's second Ikea location near Polaris Fashion Center.
The announcement that one of the country's largest and most popular […]
There is only ONE candidate endorsed by the Republican Party for Delaware County Commissioner. Gary Merrell has received the endorsement of the Delaware County Republican Party in his bid for Delaware County Commissioner.
Gary Merrell is endorsed for Delaware County Commissioner by the Citizens for Community Values Action PAC. CCV Action was founded to promote the common good and are consistent with principles of good government. The endorsement is published at www.ohioelectioncentral.com