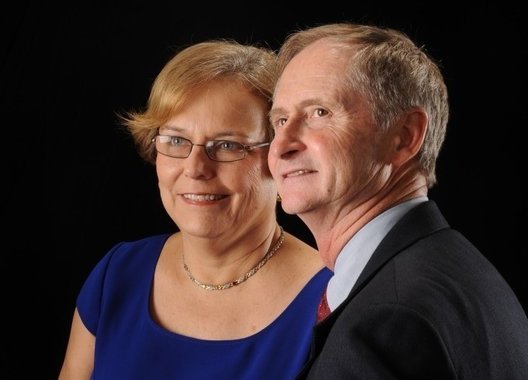 Leadership for Delaware County
Courage. Character. Conservative.
Recent News
DELAWARE, Ohio (Jan. 27, 2017) -- The Building Industry Association (BIA) of Central Ohio honored Delaware County Commissioner Gary Merrell as Citizen of the Year during the Building Industry Awards and Inaugural Gala on January [...]
DELAWARE, Ohio — Delaware County has become only the second county in Ohio to hold the highest possible credit ratings from both Moody's Investors Services and Standard & Poor's Rating Services. Moody's upgraded Delaware County [...]
Great day at the fair! First was the Commissioner's meeting, followed by two hours at the Republican booth, then some ushering at today's races with other Rotarians.